Auschwitz tours in private car
We offer Auschwitz tours in a private comfortable, high class car or mini van. Comfort and safety of our clients are the main things that we put an emphasis on. You don't need to feel pressure and calmly enjoy your journey.
Our company organize Auschwitz tours for bigger groups (up to 20) as well. We have 25 moder Mercedes buses at our disposal. In each vehicle we have screens and project 45 minute documentary movie about Auschwitz.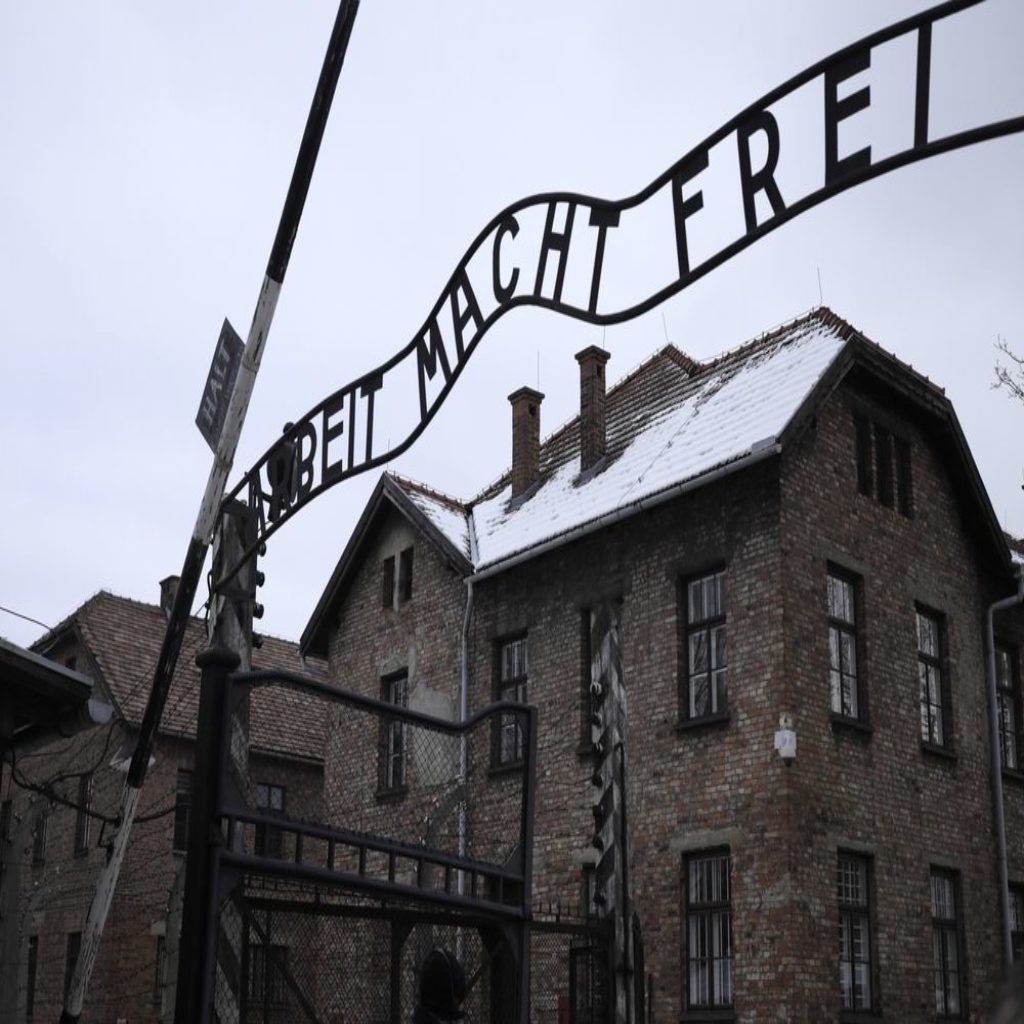 Why is it worth to choose our company?
You'll travel in a private, comfortable car
You'll have driver's assistance through the whole journey
A professional local guide will take care of you in the Museum
You'll visit Auschwitz Concentration Camp with no rush
Wr offer hotel pick up and drop off as well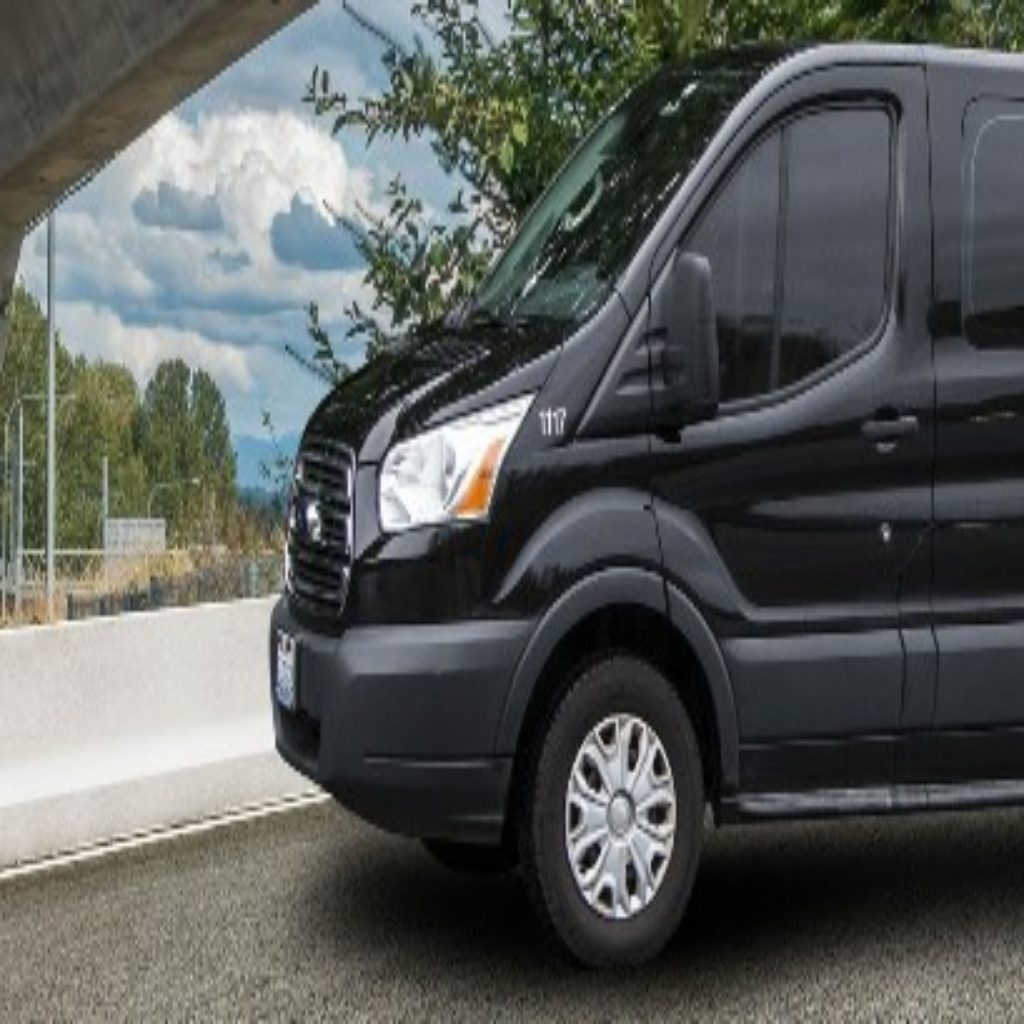 What options of Auscbwitz tours do we have?
Regular Auschwitz tours – the whole trip lasts for around y hours. It includes visiting two parts of the camp (Auschwitz I and Auschwitz II). You'll have local guide assistance only for your own. The first part will take around 2,5 h and the second around 1 hour.
Study Auschwitz tours – one -day or two-day specialist tour. It's dedicated for those who would like to know precisely familiarise with different Auschwitz and Hlocaust issues. It includes so-called Central Sauna, the ruins of gas chambers and crematoria IV and V and some national exhibitions. Additionally, it allow you to see some prisoners barrack that are usually inaccessible for regular Auschwitz tours. It takes approximately 8 h a day.
Birkenau tours – it includes a visit in only one part of the camp – Auschwitz II Birkenau. However you'll have 3 h for your own to precisely visit the place. Additionally, you'll get a guidebook that will serve you as a guide. The book is included in the price. The tour take approximately 5 hours.